Surrey-Newton is a vibrant, growing and culturally diverse community made up of citizens from all walks of life. Surrey-Newton is home to many great shops, schools, parks, a community centre and Kwantlen Polytechnic University.  As of the 2011 census, Surrey-Newton was home to 60,115 constituents. For more Surrey- Newton census information click here.
Harry out and about in the community
Celebrating Eid Ul Fitr
Cleaning up the neighborhood by reclaiming 70A Street for the community with Newton BIA Executive Director Philip Aguirre and volunteers. Newton Bark Park is a temporary project until 2019.
At the Raise your Hands Against Racism event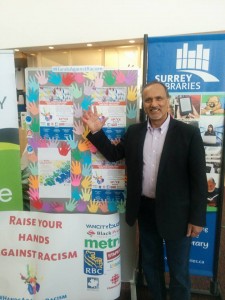 Harry celebrating the Lunar New Year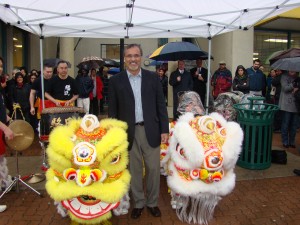 Visiting with staff and resident at the Amenida Senoirs 5th Anniversary and Christmas Social
At the Surrey Christmas Bureau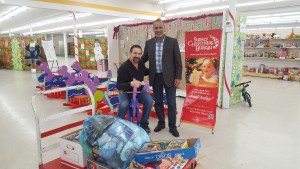 Dropping off donations from our annual Christmas Open house to the Surrey Food Bank
Remembrance Day
Celebrating Fiji Day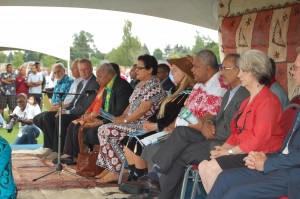 Harry with RCMP bear mascot at Newton Community Festival
Discussing crime in Surrey with John Horgan and MLAs Sue Hammell and Bruce Ralston along with members from various local community organizations.
Talking about  safety with District 3 Newton RCMP District Commander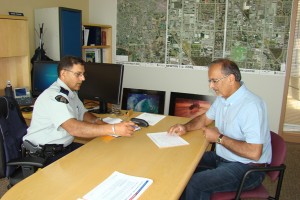 Bruce and Harry and volunteers cleaning up Newton with the Newton Business Improvement Association
Harry talking to grade 5 students about the role of an MLA
Celebrating Vaisakhi with fellow MLAs Raj Chouhan and Judy Darcy and Official Opposition Leader John Horgan
Taking part in Toque Tuesday with MLAs Sue Hammell, Bruce Ralston and other community members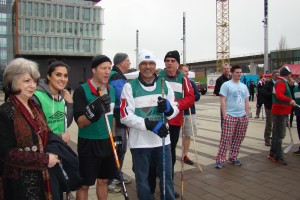 Groundhog Day with the Newton BIA